41 Union Square West, Suite 414, New York
, NY
10003
,
United States
‪(646) 397-1522
Many of us Reiki Masters dedicate our lives teaching and practicing this Japanese art, yet we know little about Mikao Usui, the man who founded and developed the practice almost 100 years ago. There is virtually nothing available to the general public (outside of the secretive Usui Reiki Ryoho Gakkai) that documents how and what Usui taught and practiced. Until now…
In 1933, Kaiji Tomita, a student of Usui, wrote a book called Reiki To Jinjutsu – Tomita Ryu Teate Ryoho – Reiki and Humanitarian Healing: The Tomita Method of Hands-On Healing. Tomita's methods were so popular that he is said to have opened 35 centers and more than 200,000 students studied in his Reiki lineage.
This book by Tomita is among the most important texts documenting the early practice of Reiki, providing insight into Mikao Usui's teachings. We have embarked on an English translation project to make it available to those interested in how Reiki was used closer to the time Usui practiced in the 1920s.
To support our our efforts and join us in this exploration, please consider donating to our commissioned translation of the text.
Please check square keys.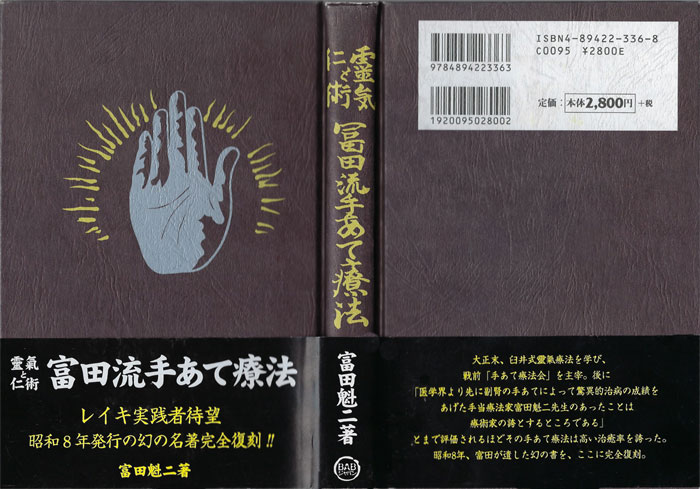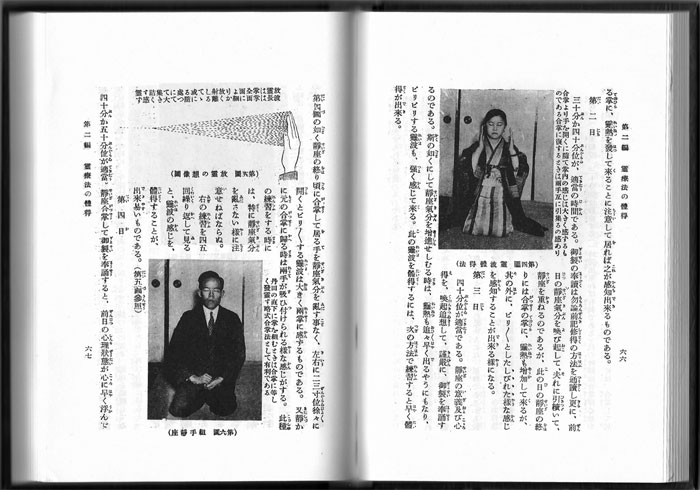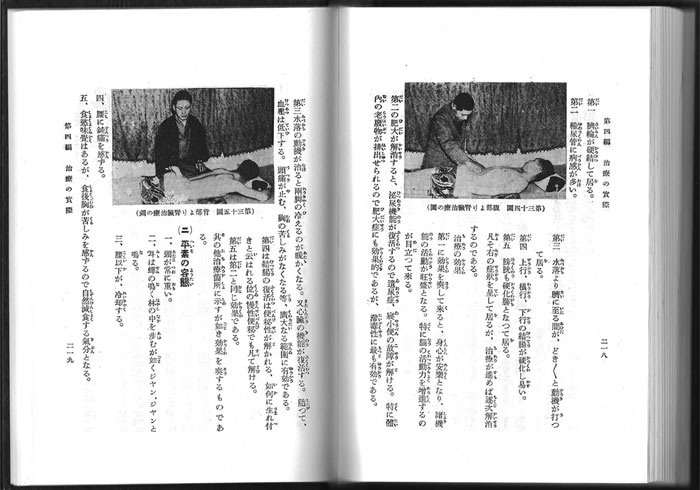 Translator: Dylan Luers Toda
Dylan Luers Toda is a Japanese to English academic translator, specializing in the fields of Japanese religion, history, and philosophy. He earned a M.A. (Buddhist Studies) from Otani University in Kyoto, Japan and a B.A (East Asian Studies; Religious Studies minor) from Oberlin College. His Japanese to English translations can be found in many respected academic publications, including International Inoue Enryo Research, Japanese Journal of Religious Studies, The Eastern Buddhist, Journal of International Philosophy, Journal of Religion in Japan, and Japanese Studies. His website is https://www.dylanluerstoda.com.
Project Advisor: Justin B. Stein, PhD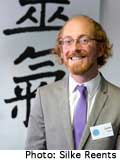 Justin B. Stein, PhD (University of Toronto, Study of Religion, 2017), is an historian of spiritual practices at sites of connection between Japan, Hawaii, and North America. His work on Reiki, including original translations of historical Japanese-language materials, has been published in peer-reviewed journals (including Asian Medicine and Japanese Religions) and has been translated into German, Japanese, and Romanian. Stein completed a Japan Society for the Promotion of Science International Research Fellowship under Ōtani Eiichi at Bukkyō University in Kyoto, Japan (2017–2019) and currently serves as Instructor in the Asian Studies Department at Kwantlen Polytechnic University. You can read some of his scholarship at https://justinstein.academia.edu/
Make A Donation To Support This Project
Please check square keys.