41 Union Square West, Suite 414, New York
, NY
10003
,
United States
‪(646) 397-1522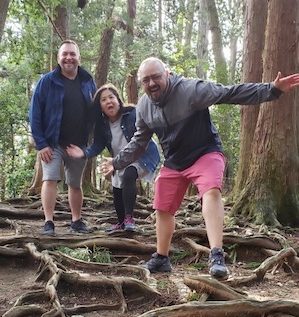 Reiki Centers of America, Inc. is a New York State not-for-profit corporation, and is officially recognized by the IRS as a 501(c)(3). All donations are fully tax-deductible, and will be used 100% to support our ongoing projects. You will receive a donation letter for tax purposes as a PDF by email within a week of making your donation at the email address you fill in on the donation form.
You can use the form below to make a donation, or mail a check to:
Reiki Centers of America
41 Union Square West, Suite 414,
New York, NY 10003
+1 ‪(646) 397-1522
Please check square keys.